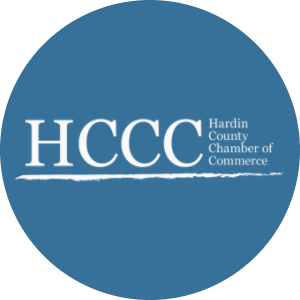 Save the date and join us for the September Membership Luncheon, featuring the annual United Way of Central Kentucky's kickoff.
The meeting will be Wednesday, September 14th at 12:00pm at Pritchard Community Center in Elizabethtown.
The primary sponsor will be Magnolia Bank with the Elizabethtown Woman's Club as a secondary sponsor.
Other secondary sponsorships are available. Contact Kendra at 270-765-4334 for more details.
We look forward to seeing you there!