FINE House & Garden Ribbon Cutting / Open House
December 18, 2018 @ 4:30 pm

-

6:30 pm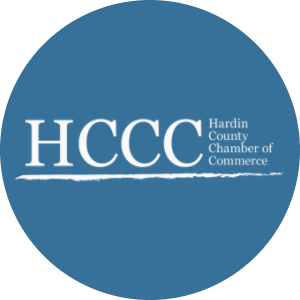 FINE House & Garden Ribbon Cutting / Open House.
104 North Mantle Avenue, Suite 104.
Tuesday December 18 2018.
4:30 – 6:30 P.M.
Ribbon Cutting  – 5:00 P.M.
FINE House & Garden will be serving Dewster's Desserts and Arnold's Coffee.
A percentage of the sales during the open house will go to Warm Blessings.
Expecting guests for the holidays? Here's a few FINE ways to make their accommodations warm and welcome. Start by setting up the guest room with fresh linens and enough bedding so it can be layered depending on personal preference. Make sure all of the lighting has working bulbs, and don't forget a nightlight in the bathroom. In the bathroom, include plenty of towels along with a basket of personal care items. Fresh flowers and a lightly scented fragrance mist or diffuser (instead of a candle) are nice finishing touches for the guest room. In the rest of your home, be mindful of your guests making small adjustments to your furnishings and decor as needed. If small children are staying, move breakables and other items that are not child-friendly. For some guests, clearing trip hazards and pathways in your home are helpful. Lastly, have simple items on hand to fill the downtime like a puzzle or deck of cards – easily enjoyed by one or more. Happiest of Holidays from FINE House & Garden!
Related Events