2019 Health and Human Services Expo
February 13, 2019 @ 12:00 pm

-

1:00 pm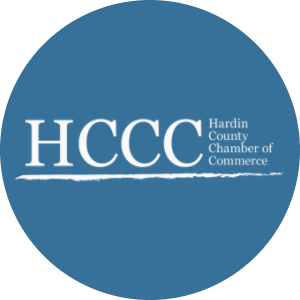 2019 Health and Human Services Expo is the theme for the February 13, 2019 Luncheon.
The EXPO is open to the community.
Guest Speaker: Dennis Johnson, President & CEO, Hardin Memorial Health.
Primary Sponsor: Hardin Memorial Health.
Secondary Sponsor: Etown Florist.
ABC Student of the Month Sponsor: Fort Knox Federal Credit Union.
Come at 11:00 am to check out the services our community has to offer.
Begin viewing the booths at 11:00 am, they will remain open until 1:30 PM.
Wednesday, February 13, 2019.
Back Home Catering will cater our lunch which is served at 11:30 a.m.
Meeting is noon to 1:00 pm.
Booths are limited to the first 50 agencies/businesses.
For more Expo details call Robin at 270-765-4334
or email Robin@hardinchamber.com for more information.
Please fill out application below:
2019 HealthHuman Expo Application
Luncheon RSVPs:  Natalie 270-765-4334 or
email Natalie@hardinchamber.com
$16.00 RSVP before midnight Tuesday, 12 February 2018.
$20.00 on Wednesday and non members.
Should you not be able to attend please call and cancel or luncheon charge will apply.
Related Events