2018 Health and Human Services Expo
February 14 @ 12:00 pm

-

1:00 pm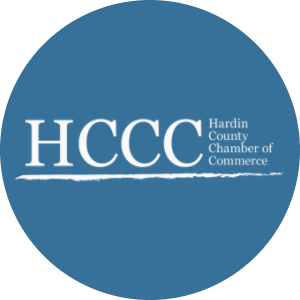 2018 Health and Human Services Expo is the theme for the February Luncheon.
The EXPO is open to the community.
Primary Sponsor Hardin Memorial Health.
Secondary Sponsors are Brandenburg Telecom and McKendree University.
ABC Student of the Month Sponsor is West Point Bank.
Come at 11:00 am to check out the services our community has to offer.
Begin viewing the booths at 11:00 am, they will remain open until 1:30 PM.
Wednesday, February 14, 2018.
Back Home Catering will cater our lunch which is served at 11:30 a.m.
Meeting is noon to 1:00 pm.
Booths are limited to the first 50 agencies/businesses.
For more Expo details call Helen at 270-765-4334
or email helen@hardinchamber.com for more information.
2018 HealthHuman Expo Application
Luncheon RSVPs:  Robin 270-765-4334 or
email robin@hardinchamber.com
$15.00 RSVP before midnight Tuesday, 13 February 2018.
$20.00 on Wednesday and non members.
Should you not be able to attend please call and cancel or luncheon charge will apply.
Related Events